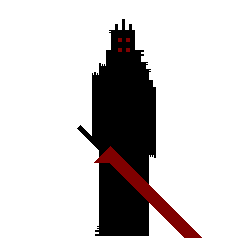 Welcome to Zuurix Wiki
Wiki for all games made by Zuurix, that anyone can edit.
Sector Six
Light of the Locked World
The Cursed Legion
Lur
Sector Seven
Zuuland
The Name of the Demon
Beyond the Gate
Battle for '17
Avalir's Quest
Upcoming/unreleased games
ENTER
Beyond the Gate II
Magic of Autumn
To do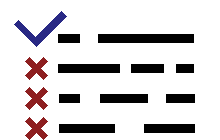 Zuurix Wiki is under construction! You can help by...
Fixing grammar and spelling errors. They are all over this wiki =[
Creating articles.
Adding images for articles without images.
Thanks! =]